Will my car insurance go up if I get in an accident?
Oct 15, 2021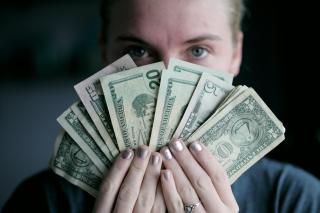 The answer to this question depends on a few things. First, it depends on whether you were at fault for the accident. If you were at fault, your insurance rates have the potential to go up since your safety rating has gone down.

Conversely, if you are not at fault for an accident, your rates still have the potential to go up. Why is that? Well, if you make a claim on your car insurance for property damages, this may still be viewed as a "claim" regardless of if you were at fault or not. This is one reason why we at Norris Law Firm strive to get our clients to not file on their own car insurance and instead have the at-fault party's insurance handle the property damage.

Lastly, if you elected to purchase uninsured/underinsured motorist coverage ("UM"), your insurance rates legally cannot go up by using it. La. R.S. 22:1284. This is because UM insurance is a "no fault" coverage, meaning that you may only use your UM insurance to pay for damages if you are not at fault for an accident.